Award-winning
Conveyancing
Solicitors
98% of our clients say they would use our conveyancing services again. This comes down to our core values of providing the highest service standards and proactively progressing every transaction.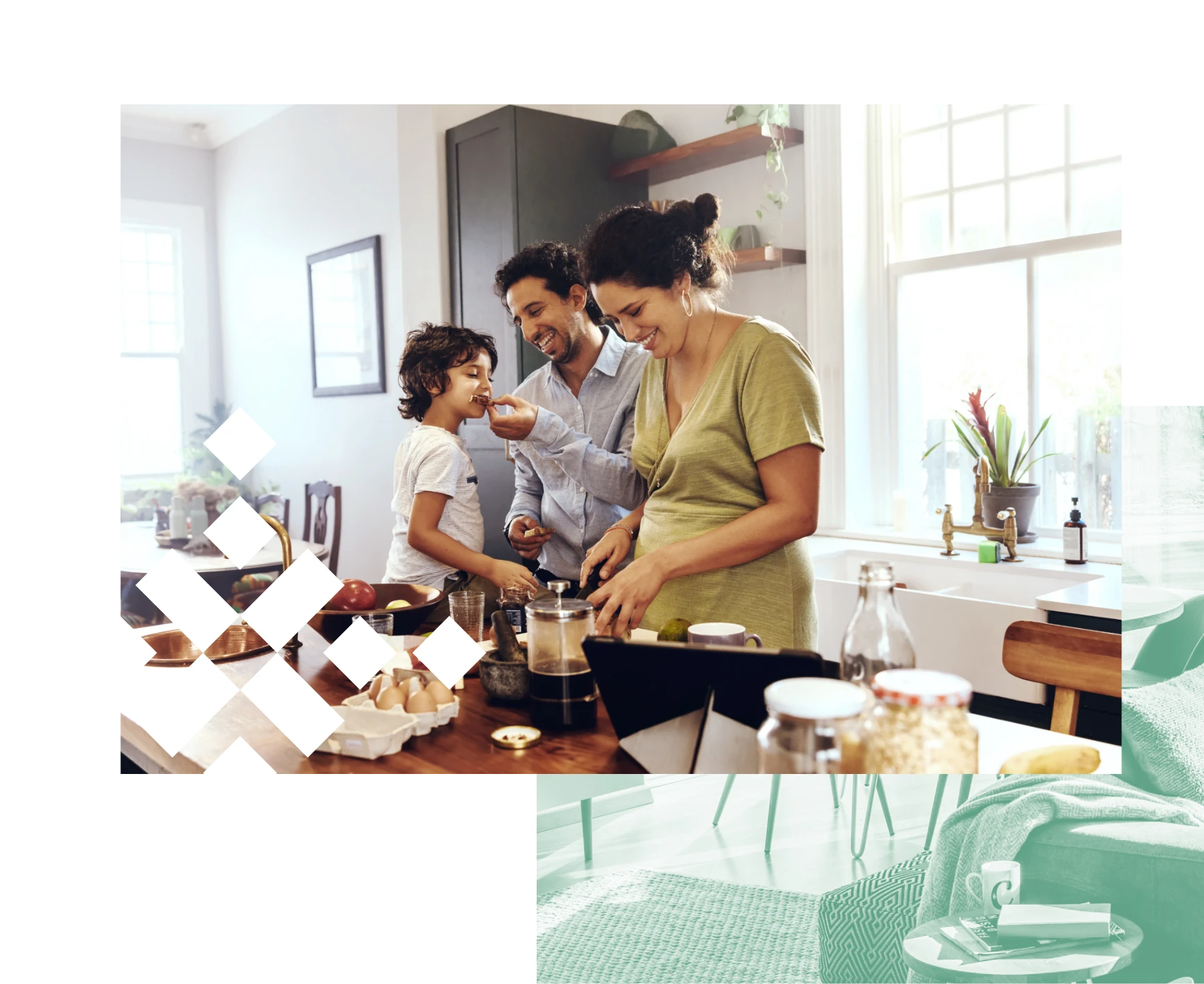 ---
Top ranked in the East Midlands for real estate
BHW is one of the UK's leading law firms, and is top ranked in the East Midlands for Real Estate by the Legal 500 guide. This is attributed to our impeccable attention to detail and our commitment to always meeting our clients' needs.
Our specialist team can assist you with any of your conveyancing needs, whether you're a first-time buyer or an experienced property investor. Contact us today to see how we can help you.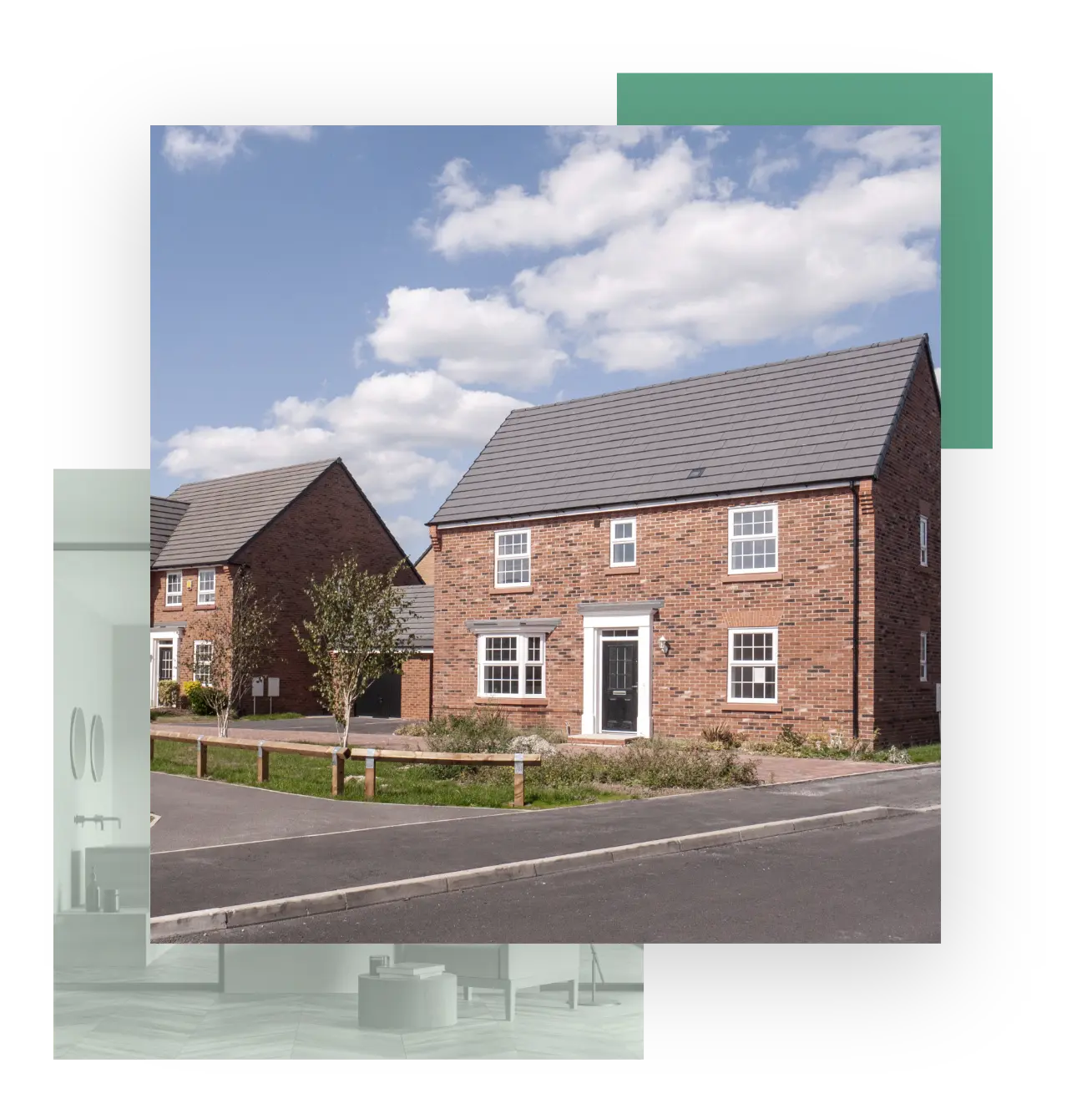 Specialists in conveyancing for new build homes
Here at BHW Conveyancing, we've established a team of solicitors exclusively focused on new build homes. Our experts in this field boast extensive experience in new build transactions.
We collaborate closely with financial advisors, site offices, developers, and solicitors to ensure smooth progress and to meet stringent deadlines. We're well-versed in the latest regulations and procedures, mastering the new build conveyancing process. Out of the 3,000 property transactions we handle annually, an impressive 98% of our new build clients say they would choose BHW Conveyancing again.
Trusted by thousands of home movers across the UK every year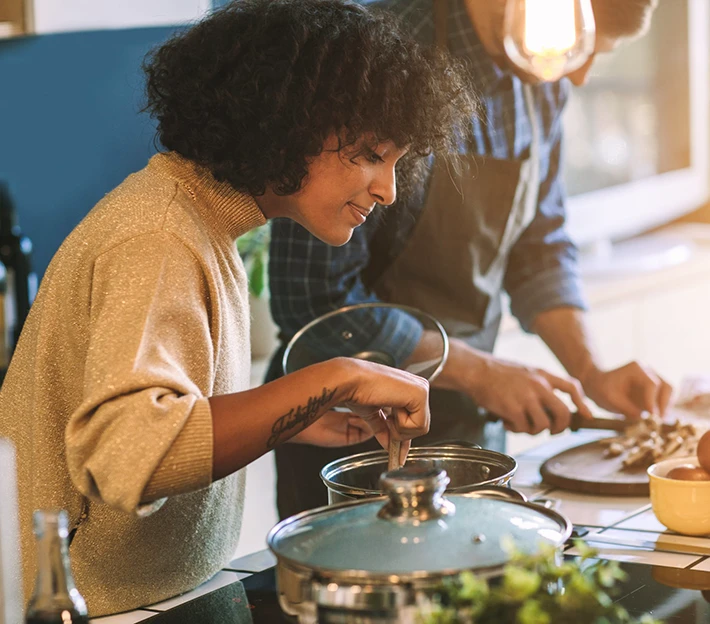 The largest specialist conveyancing law firm
We have an incredible team of experienced property solicitors who handle thousands of property transactions every year. We don't have any doubt in our minds that we can successfully and efficiently progress your file and meet your expectations as we do with all of our clients.
We strive to meet industry-standard deadlines as smoothly and quickly as possible so that your experience with us is always a happy one. At BHW Conveyancing we are committed to quality and this comes across in everything we do. We have also been awarded with the Law Society's Conveyancing Quality Standard (CQS), so you can be sure that your property transaction is in safe and reliable hands.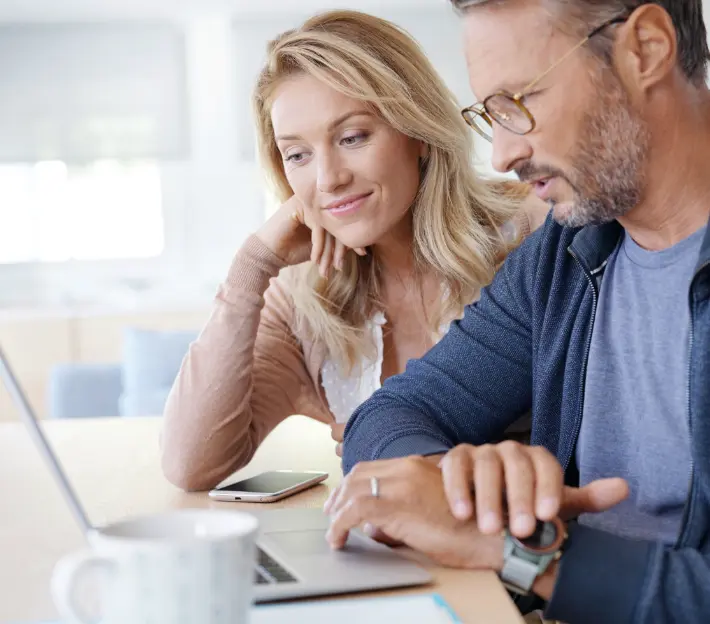 Peace of mind with guaranteed legal fees and no hidden extras
We value transparency and honesty, so we are upfront about our legal fees from the offset. At BHW Conveyancing, your seamless property journey is at the forefront of everything we do. Hidden charges and nasty surprises are not something we will spring on you. After understanding your situation, your proposed property transaction, and to help you budget, we'll set out the costs that you're likely to incur, including any third-party charges. If the circumstances of your property transaction change, we'll keep you informed of any changes to your costs. Speak to one of our experts today to receive your quote.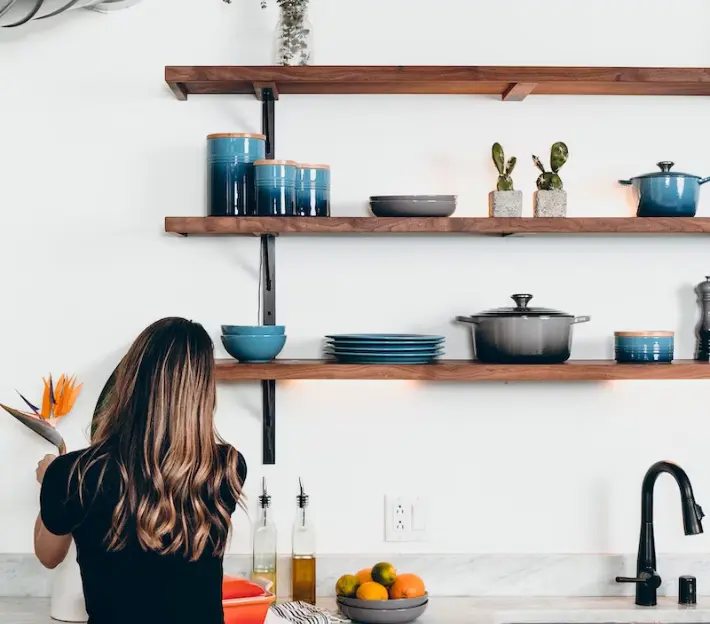 You won't be passed from pillar to post
Your experienced and dedicated team of conveyancing solicitors will be the only ones handling your file. So you won't need to worry about being passed over to people who don't know about your situation. This means that you'll experience a more personal process where all of your friendly and accessible team is up-to-date on the latest developments in your transaction.
Conveyancing solicitors you can trust
Our mission has always been the same, to be the best conveyancing solicitors in the East Midlands. We have spent over 20 years perfecting our conveyancing service and we are proud to have grown our property team organically to almost forty team members.
We have a great dynamic team of warm and open property solicitors and conveyancing professionals. Collectively, our decades of experience, knowledge and diversity have created a well-connected and progressive culture within BHW Conveyancing. We have developed into a collaborative workplace where we find it truly rewarding to build long-standing relationships with our clients and other property professionals within the industry.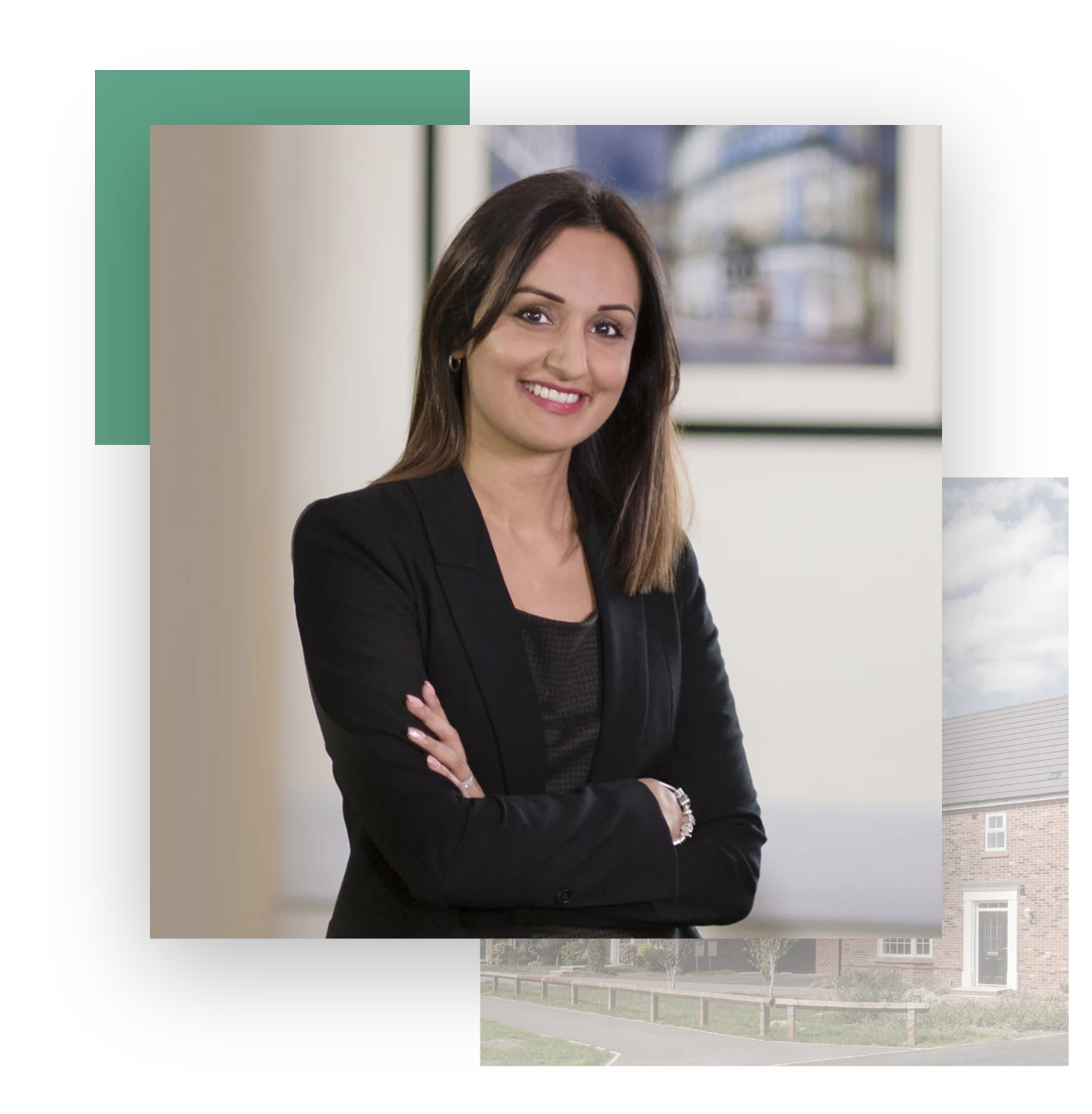 Your conveyancing transaction in the safest hands – and the reviews to back it up
Overall, I had such a positive experience using BHW as a first time buyer. My property purchase was quite complex and had many delays/ complications. However, Rebecca who dealt with me from the very beginning was fantastic. A very good conveyancer and a credit to the company. She explained everything thoroughly. Always responded to my phone calls and emails. I would say all the team at BHW are highly professional and helpful also including Kim who helped with exchange and completion right at the end. I will use BHW in future sales or purchases. Highly recommend.
A massive thanks you to the BHW team in the successful sale of our house, especially to Stephanie Harris, who throughout the whole process has been professional, extremely helpful, dependable and always kept us in the loop!
BHW Residential were fantastic for the sale of my property. Waheeda Alli and her team – Adnan, Elle, Foram and Mariya- were brilliant. They were friendly, approachable, efficient, kept me informed throughout and worked hard to bring my sale to completion in the quick timescale I required. I have no hesitation in recommending them most highly.
The team at BHW especially Lauren & Kimberly were fantastic. The communication was excellent throughout and I felt they did absolutely everything possible to get us across the line as quickly as possible whilst also protecting our interests. I would highly recommend BHW to anyone buying or selling a property.
We have been hugely impressed, for the second time within a year, with the professionalism and calm, helpful manner of all the staff who assisted us. We had no hesitation in engaging BHW again and we certainly have no regrets about that decision. Well done to the whole team and a huge Thank You for all your help and assistance.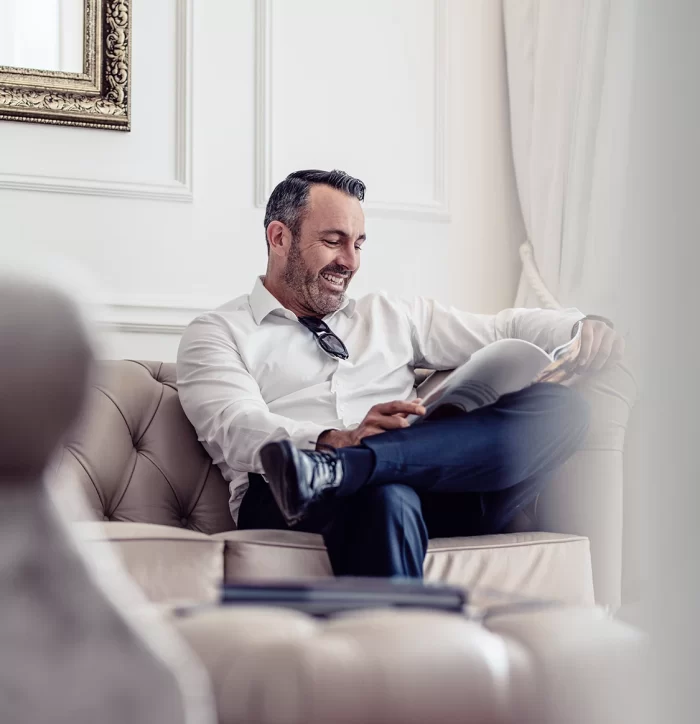 Discover BHW+, our premium conveyancing service
Experience our bespoke premium conveyancing service, tailored exclusively for your individual needs. With BHW+, your conveyancing transaction will be led by a senior conveyancing solicitor to ensure you benefit from the knowledge and experience required to protect your interest. BHW+ offers direct access to an extremely experienced conveyancing partner through flexible meeting options, direct dial and email, and 24/7 case management access.
With proactive file progression and a dedicated support network of professionals, whether you're a discerning home owner or an astute property investor, we ensure a seamless journey towards your property goals.